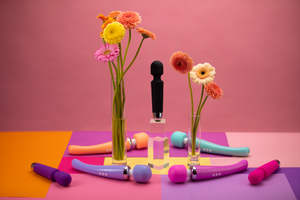 OLIVER JAMES
Your new playful & powerful plus one - guaranteed to deliver blissful nights, mornings & days, wherever you may find yourself.
SMALL WAND MASSAGER
A massage tailored to your needs, from deep tissue relief to gentle vibrations.
Buy on Amazon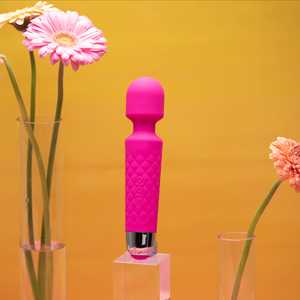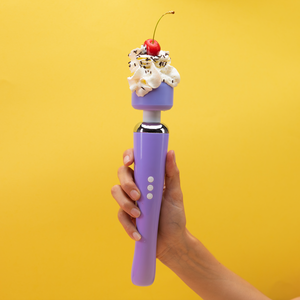 LARGE WAND MASSAGER
We are devoted to creating a safe space to play and explore new realms of relaxation through full-body massages - for every body
Buy on Amazon
CLASSIC EDITION WAND
We combine fun shapes, vibrant colours and indulgent materials with cutting edge technology to empower you to take your self-care routine to the next level.
Buy on Amazon